Artificial Christmas trees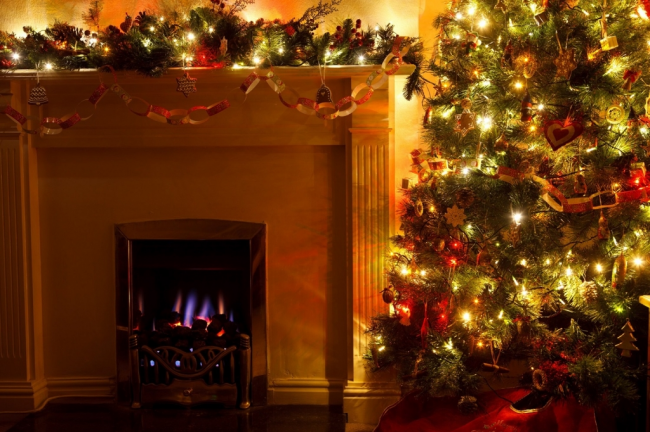 Imagine a Christmas without agonising over which tree to buy. A Christmas when you don't have to hoover up a single needle, and at the end, you just pack up your tree in the cupboard till next year.

These days some artificial Christmas trees are so good it's hard to tell the difference between an artificial tree and the real thing. Here are some of the great features to look out for:

Pre-lit trees: It's no longer necessary to wrestle with Christmas lights every year: many of our trees come pre-lit, with up to 400 lightbulbs already installed.

Pre decorated trees: Great value as the decorations are included with the tree. Takes seconds to put up so it's a great timesaver too!

Flocked: the ultimate tree to finish off your snowy festive scene, the whole tree is covered in permenantly attached powdery snow.

Collapsible trees: makes putting away the tree quick and easy, and it doesn't take up much room in storage, either.

Please ask the staff in our Nantgarw garden centre for more information and advice about choosing your artificial Christmas tree.
View more related categories in this group