The Palms Restaurant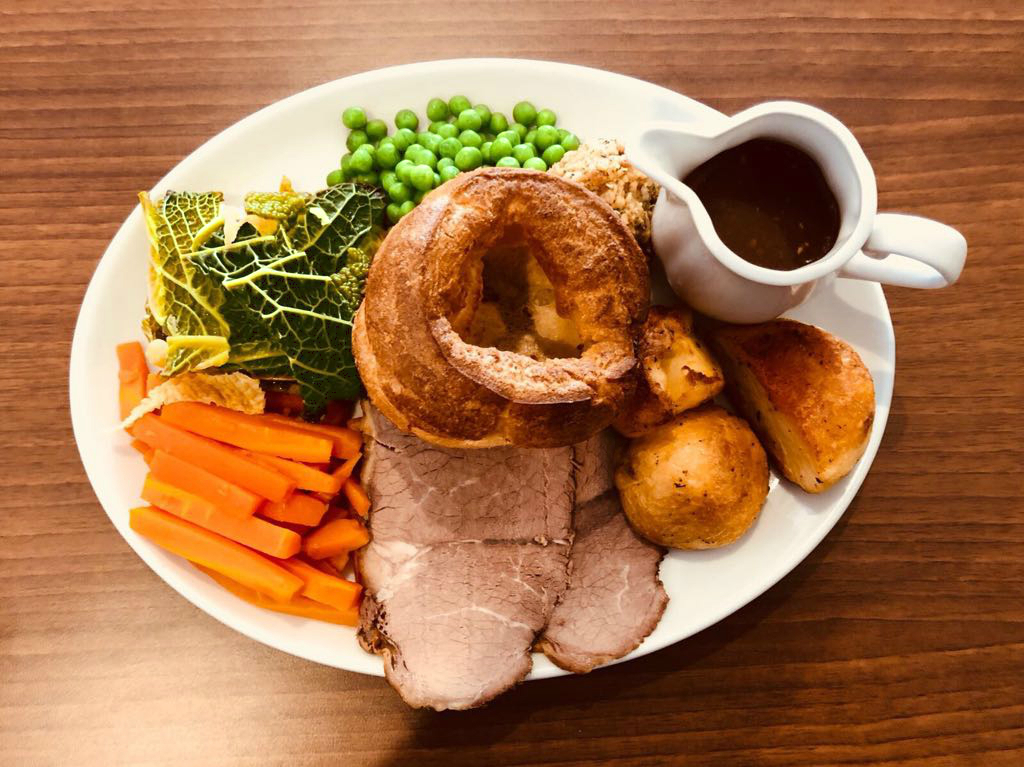 At The Palms Restaurant we pride ourselves on offering great value, delicious, freshly prepared meals and great customer service.
We offer a large range of sandwiches, Paninis, breakfasts, main meals and desserts as well as a tempting range of cakes and pastries.
Our regular menu is also accompanied by a weekly special menu. Our chefs prepare all food to order which is then delivered to your table.
The restaurant is fully air-conditioned and we also have a large outdoor seating area with sun shades so whatever the weather and whatever your choice of food or drink, The Palms Restaurant is perfect.
Please Note, The Palms Restaurant Opening hours are as follows
Monday - Saturday 9:30 - 17:00 (kitchen closes for hot food at 4pm)
Sunday 10:30 - 16:00 (kitchen closes for hot food at 3pm)